Technology for You.
About Us
Mr Christopher Tan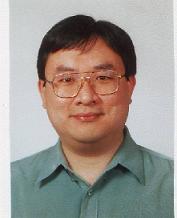 Christopher Tan has an extensive experience in development, consulting and project management. He specialized in integrating hardware solutions from most hardware companies and design and development of custom high-end workstations, servers and networks for offices in many varied industries such as Design, Retail, F&B, Non-profit organizations, Arts organizations, Hostels and Education.

Tempering his love for the use of state-of-the-art equipment and technology with his experience in running his own business, Christopher's core philosophy for system design is one of taking enterprise grade solutions and evolving them to suit SME budgets and practices. This strategy is divided into 4 main areas; server sufficiency, security, backup and redundancy. As much as possible, all four elements will be present in all projects.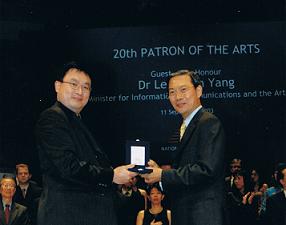 Besides working with technology, Christopher also is an avid supporter of the local arts scene and sits on the board of directors for a local drama company.